Why You Should Use A Recruitment Agency
Hiring new employees can be an incredibly time consuming and expensive process and often comes with no guarantee of success. Using a recruitment agency to find top candidates and negotiate terms can be a huge source of relief for a business. Partnering with an agency can be beneficial in the long run and developing a relationship with them ensures a successful partnership. Below are some of the best reasons to use a recruitment agency: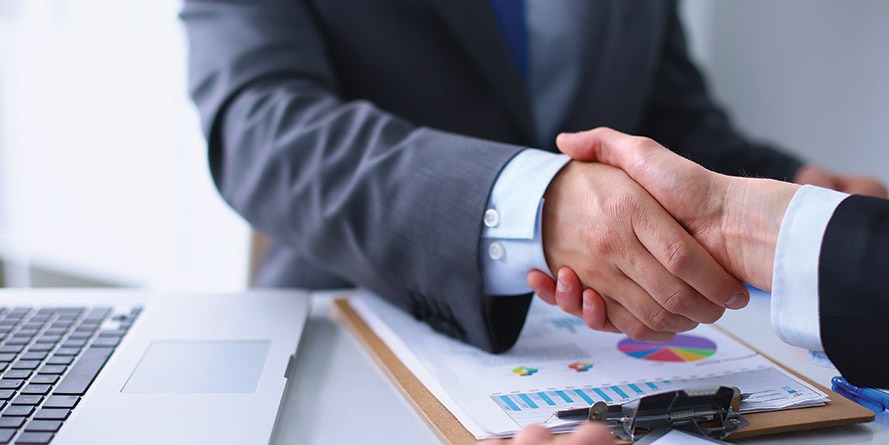 Saves time and money
It takes an average of 42 days to hire someone and an average cost of £3000. The hiring process can be very time consuming and for a business, especially a small one, this time could be better spent elsewhere. Recruitment agencies will deal with the administrative work such as communicating with candidates and organising interviews. Current employees will be able to focus on their job role rather than the hiring process which saves time and money. Outsourcing your recruitment needs can relieve the pressure of hiring and be cost effective in the long run.
You only see the most suitable candidates
Recruiters will have an extensive candidate screening process and only put forward those they feel are most qualified and suitable for the role. They know their industry well and know what qualities to look for in a candidate. Similarly, they get to know their candidates well and have an instinct for which candidates would be a good match for a role. Only providing you with the top candidates makes your life much easier, although having to choose who to offer the role to may be rather difficult!
Industry knowledge
Whether they are specialists in a particular industry or supply across a variety of sectors, recruiters have an extensive knowledge and insight into the job market. They will understand the trends in their area of work, the salary expectations, what makes a good offer and what doesn't. Having someone who can advise you on what to expect saves you having to spend time researching into industry trends.
Temporary positions are easily filled
Typically, temporary positions are needed at short notice and very quickly. Using a recruitment agency for temporary roles is ideal, they have an extensive database of candidates they can put forward immediately. Recruiters can fill a role due to start as soon as the next day which saves you a lot of hassle and stress trying to find a suitable candidate at short notice. This can be especially useful during times of seasonal demand such as Christmas.
Additional services
A recruitment agency will conduct background checks on all clients. They call up references and make sure all right to work documentation is cleared. Another benefit is that recruitment agencies will also run their own interviews to ensure candidates are of a suitable standard before putting them forward to a client. Over the phone conversations are common practice and some will interview candidates over a video call or even face to face to narrow down competition and get to know candidates better. A recruitment agency can also advise what type of interview questions to ask at the final interview stage.
Finding top talent
Recruiters work with both businesses and professionals which puts them in an ideal position and gives them suitable knowledge to work with both parties.
When employers advertise vacancies, they typically put them out on job boards or their own website and leave it at that. This level of marketing can sometimes fall short of reaching their desired audience and the applications received are not of the standard they are looking for. Recruitment agencies will actively search for candidates, using their extensive network, who fit the job description. Job adverts get posted online on different platforms and are more likely to reach the calibre of candidates you are looking for.
Similarly, they may already know someone they worked with or have placed previously who would be a good fit for the role. Some people are not actively looking for roles and these are sometimes the best candidates which is where a recruitment agency comes in useful. Recruiters know where to find these people and how to convince them that a change of job is in their best interest.
Focus on the client
A recruitment agency will not receive any compensation until the role has been filled. They are working to fill your job and not working to find their candidate a role. The difference is that your needs and wants are being focused on and put first.
Are you considering a recruitment agency? There are endless candidates looking for work and we want to match the right person to the right job role. For help on finding your next job or finding the perfect candidate get in touch with us today!