What Is A Building Survey
A Building Survey is a thorough inspection and evaluation of a residential property that typically takes half a day or more to carry out. Previously known as a Structural Survey, it is the most comprehensive survey available. A report is produced shortly after the survey is conducted which details the condition of each element of the building and any damages that require repairs alongside suggested maintenance solutions.
These surveys are best conducted by chartered surveyors who are regulated by the RICS (Royal Institution of Chartered Surveyors) as they are all trained, qualified professionals who can provide expert guidance. Building surveys are not a legal requirement when purchasing a house but are often strongly recommended depending on the property.
Surveys are particularly appropriate for:
old buildings (older than 50 years)
listed properties
unusually constructed or designed buildings
any property that either has been or will be renovated
buildings in bad condition
properties that are being purchased
Unlike other reports, there is a lack of standardisation with building surveys so often the client will need to specify any areas they want included or focused on and make their expectations and needs clear.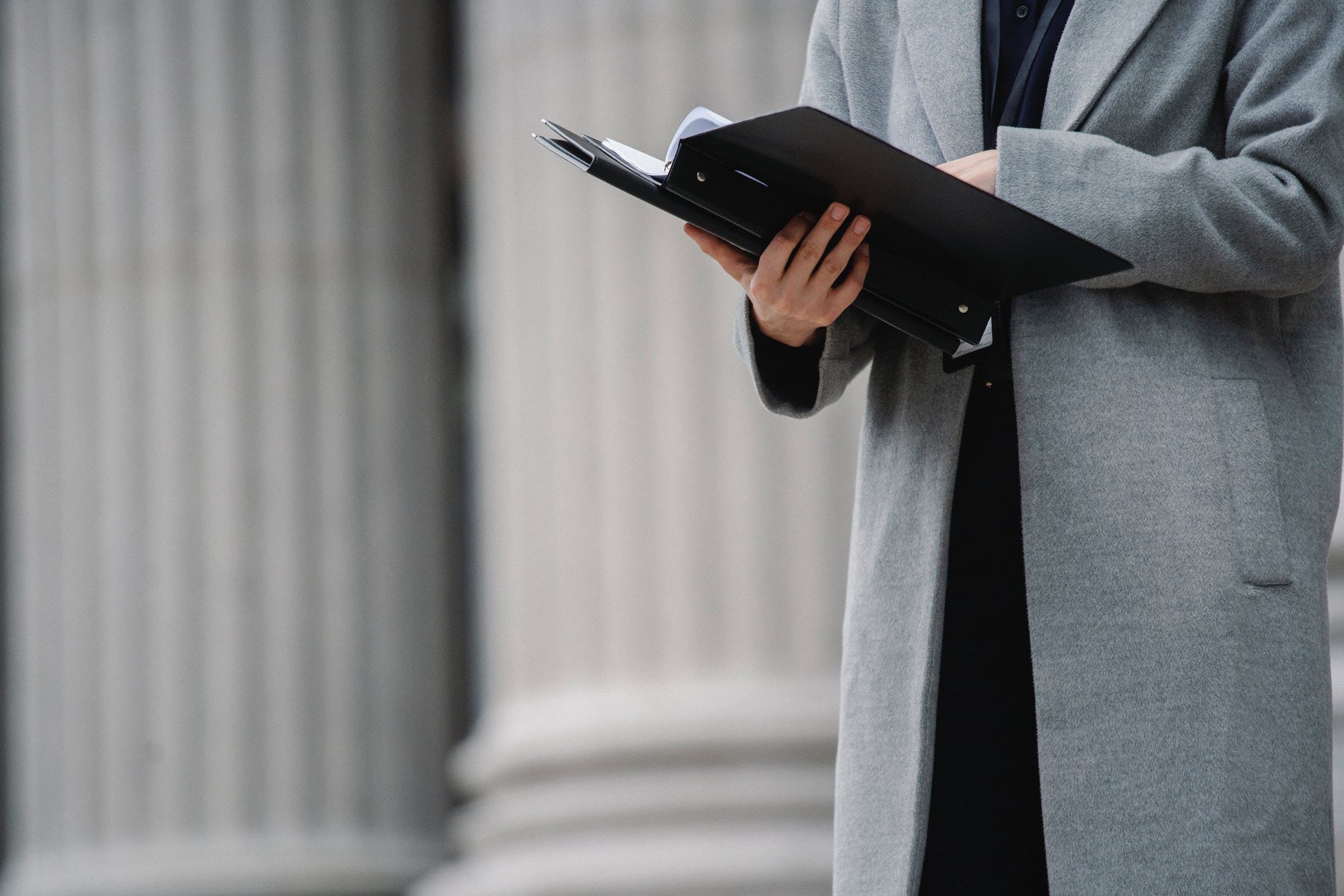 What does a building survey consist of?
A building survey will examine all visible and accessible areas, both internally and externally and comprises of a building inspection, survey report and potentially a property valuation. A survey will aim to:
Document the condition of the property
Identify materials used in the construction of the building
Highlight areas of concern
Check for hazardous materials
Identify structural work done without permission
Recommend solutions for any identified issues
Provide maintenance recommendations
Estimate the cost of any work required
Identify areas that have not been possible to access that require further inspection
Building surveyors will use a traffic light system to grade the severity of any defects with red meaning urgent repair is required, orange indicating areas which will require repair or maintenance but not urgently, and green meaning there is no concern.
The cost of a survey
How much your building survey costs will depend on the type, size, and location of the property, however costs typically range from £500 - £1300. The bigger the property the more it is likely to cost. Similarly, buildings surveyed in London will usually be more expensive than in any other area. The price of a survey can also depend on how busy the surveyor is, whether VAT is charged, and accessibility.
Why a building survey is important
Having a building survey conducted before purchasing a property is important as it will reveal any issues which can impact your decision on whether the property is worth the price or not. Purchasing a house without having a survey done beforehand can lead to issues further down the line which can result in unexpected costs. If the survey report finds several problems, you may even be able to negotiate the price or ask that these issues are fixed before you purchase. If you're planning on making renovations after you move in, it is important to be aware of any structural limitations before doing so.
Our Environmental division recruit for Building Surveyors so if you're looking for work, or to hire someone, then get in touch!