An Introduction to Georgina McIntyre
Our newest Director, Georgina, has spent almost a decade in recruitment but her natural talent was evident long before she stepped foot into an office or on a construction site.
Her father is a jockey and growing up she spent much of her childhood around horses which is where her sales experience began. From a young age, Georgina was extremely ambitious and gained valuable experience observing her surroundings; her skills in selling and negotiating continued to develop as she got older. Any money she earned from riding horses and other jobs was saved until she had enough to buy her own pony. This led to her buying and selling horses to clients and in no time, she was confidently selling performance horses for as much as £15,000 at an age where most of us are only capable of selling a slice of cake at a pop-up stall. She went on to sell a pony that ended up winning 2nd place at the Horse of the Year Show.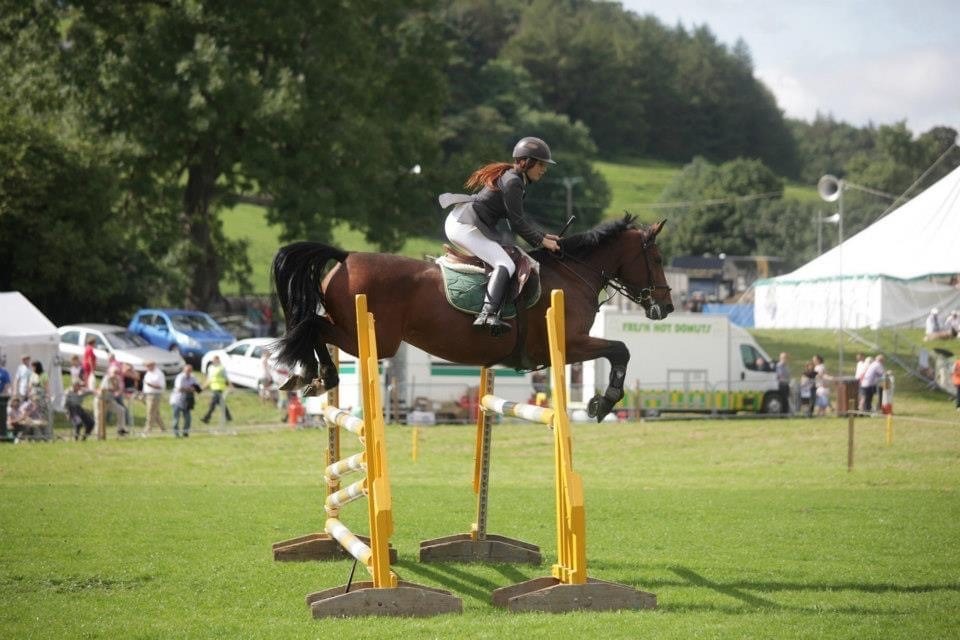 Throughout university her ambition persevered, selling tickets for events and even starting to go door to door. Her determination and constant desire to do better led to her being put forward for interviews at companies in finance, healthcare, IT, and construction. Her industry of choice was construction. The fast-paced environment and the nature of construction, with its opportunities to go on site visits and meet people face to face, appealed to her.
Georgina's depth of understanding into her area of expertise was something she would continue to showcase throughout her career. In every job role she has undertaken, she has amassed a great amount of knowledge which has accumulated over time leading to her becoming a director after only 7 years in construction recruitment – an incredible achievement.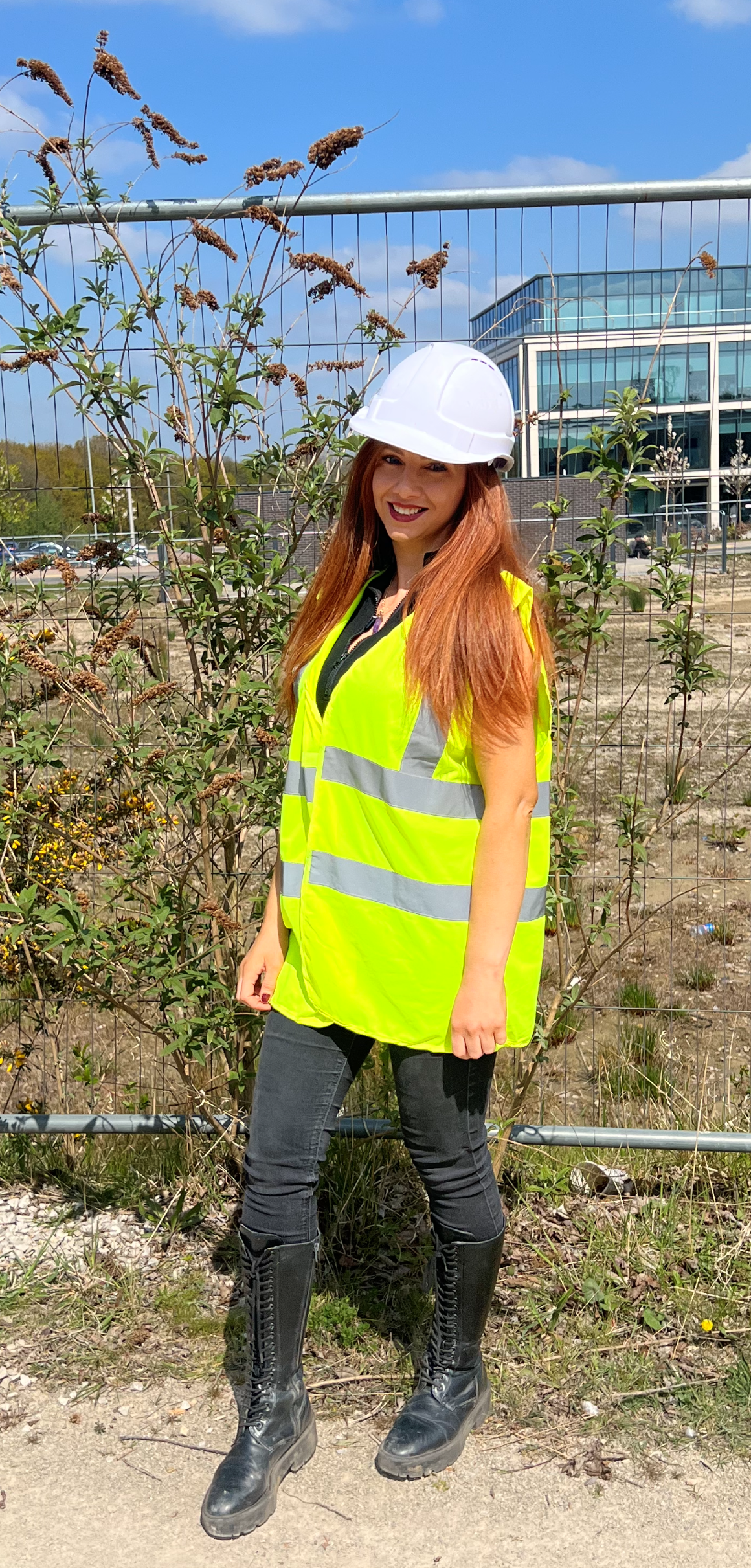 Alongside becoming a director, Georgina has much to be proud of. Her relationships with clients and candidates lasting 8/9 years and building loyalty and respect are amongst her greatest achievements. Being able to witness and be a part of a candidate's progression is perhaps the most rewarding part of the job for her. Providing someone with the opportunities to change and better their lives is something she is, understandably, particularly proud of. Georgina's natural talent at recruitment meant that she billed half a million pounds in a year, which is a remarkable accomplishment.
Being a woman in construction recruitment been challenging at times but helped her grow both personally and professionally. Developing her knowledge and ability to talk with confidence and conviction to candidates and clients has been a satisfying achievement.
Joining Morgan King, Georgina is excited to see how the company grows and where we will be in 5 years' time. Helping new starters learn and grow, seeing the success and potential in people that are just beginning their career in recruitment, and knowing the journey they're about to embark on, is something that really excites her.
Her addition to Morgan King as Director has elevated our company to an entirely new level. Georgina has brought a fresh energy and renewed passion for recruitment and is a source of inspiration and motivation for her colleagues. Her charisma and unparalleled people skills have no doubt helped her excel in recruitment and it is a true delight and honour to have her be part of the business.